Fibre To The Premises (FTTP) provides the fastest and most reliable internet connection available in the UK.
A fibre cable is run from the local BT exchange to a business or home, providing speeds of up to 330Mbps.  This is considerably faster than the majority of Fibre To The Cabinet (FTTC) connections, which are around 75% slower.
Installation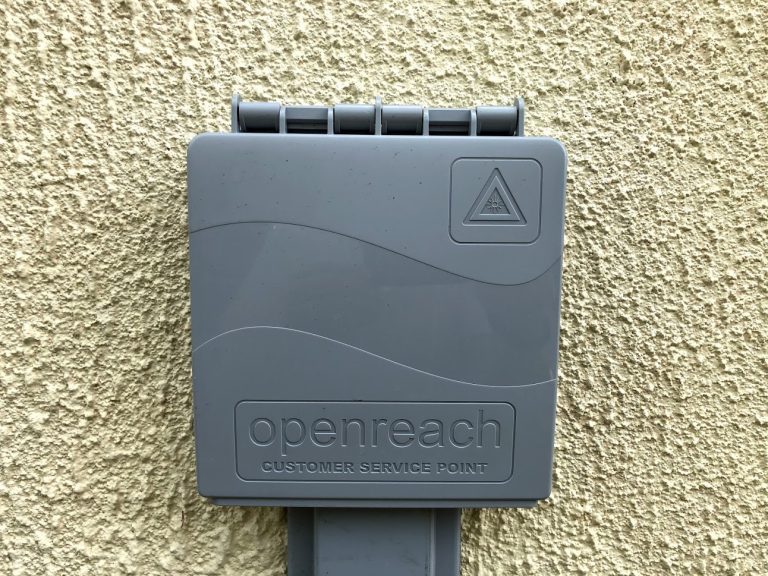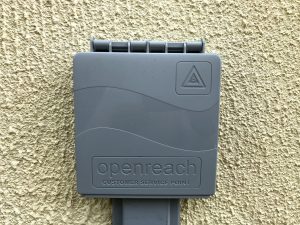 The fibre broadband service has an outside customer service point: this is where the fibre enters your building along with other services — if you have them — such as a standard copper telephone line.
The fibre broadband connection enters the building and is terminated.  From here you can plug in your router.
You no longer need a telephone line with FTTP, as your calls can be routed over the FTTP connection.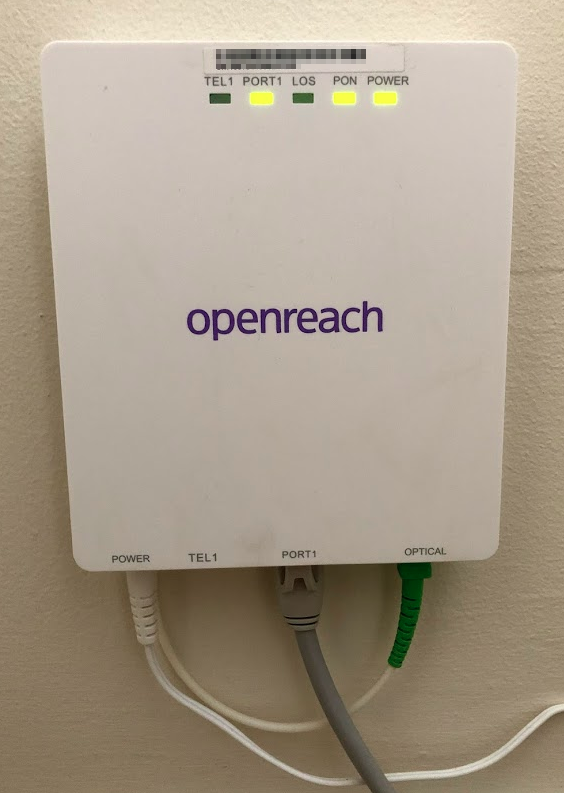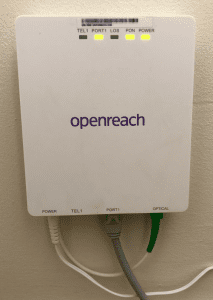 The process of getting fibre broadband to your building or home can take some time, and we are seeing installations ranging from a couple of weeks up to three months.
Our Service
FTTP is installed on MelBek's behalf by BT Openreach.  You may have to wait some time before the connection is set up and activated; however, when ordering your fibre service from MelBek, we can provide you with a 4G broadband connection.  This will cover your needs until your FTTP connection is active.
MelBek have been providing internet connections for businesses since the times of dial-up networking, and things have come a long way, with FTTP being the latest service available.
Please get in touch for information on FTTP and our other services.