Like all business, zoos have had to adapt to the COVID-19 situation. We have helped by providing WiFi to car parks, giving visitors internet access to view and book tickets.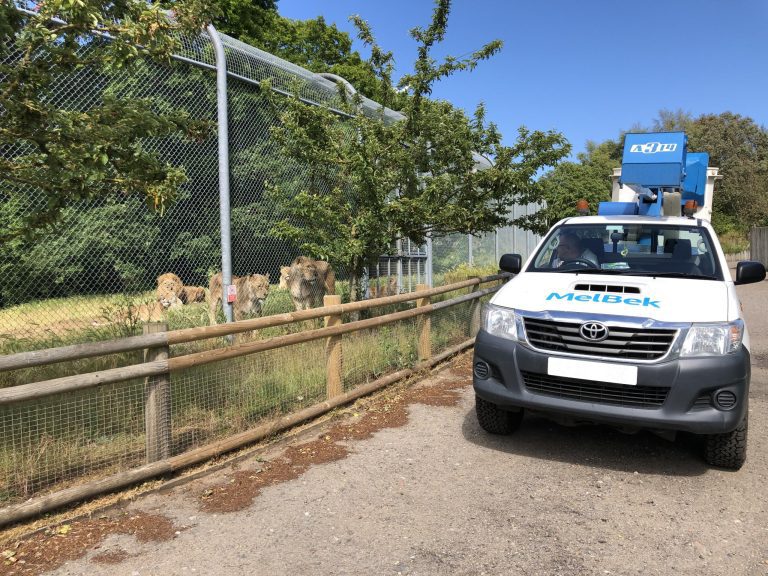 We also installed WiFi bridges, extending network access to remote locations within the zoo, much to the interest of the animals watching. These connections enable contactless payments to take place, and help with social distancing.
It was a real pleasure assisting the zoos and we encourage you to visit them now that they are open for a great family day out.
Visit their websites here:
Africa Alive – www.africa-alive.co.uk
Banham Zoo – www.banhamzoo.co.uk
If you need help providing WiFi connectivity, even over a large area, get in touch today.